Here's the contest you've all been waiting for! You can win a personalized, signed, special edition of
Nightshade
by Maryrose Wood and the Duchess of Northumberland!
A dark, gothic tale of romance… and murder.
The latest book in the grippingly dark series, The Poison Diaries.

Our heroine, Jessamine, has lost her faith in the men she loved, and her innocence as well. She turns to the dark side and plots to kill her father, using his own poisons, before becoming an assassin, a poisoner for hire. Can she recover from her heartache and reunite with her true love, Weed? Find out in this thrilling story where poisons, darkness and horror are a part of everyday life, and love is the only cure.
I'm so excited to be hosting another contest, and this time for Harper Collins itself! *Squee!* I reviewed the first book,
The Poison Diaries
, a couple of days ago and am so excited to be reading the second one,
Nightshade
, now! It's great! Now I'm sure all of you want to know how to win this PERSONALIZED, SIGNED, SPECIAL copy of
Nightshade
. It's so easy to enter, you don't even need to fill out a form.
International entries are accepted, I only ask that the entrant is over 13 years old or has permission from a guardian to enter.
Step One:
Click the banner below and "like" the
Poison Diaries
facebook page.
Step Two:
Follow @poisondiaries on Twitter.
Step Three:
A. Enter
The Poison Diaries
website and enter the poison garden.
B. Find the plant
Arum Maculatum
and add it to your poison diary. (Hint: Go to the right side of the screen, it has red/orange flowers and is close to the ground.)
C. Share it on twitter with the following tweet: "
Step inside the alluring poison garden and discover just how deadly Arum is at http://www.poisondiaries.com

via @mysummergirl16
http://tinyurl.com/cl6aa6v
"
(To share the plant, click the poison diary on the bottom right of the screen and on the left side of the open book, hit share this plant and click the twitter logo.)
It is very important that you include the link and my twitter handle. They're tracking who and how many people are entering from each blog.
You are also allowed to enter multiple times, up to once per day. :)
***BONUS CONTEST***
Alright everyone, as you may or may not know, My Summer Girl Books is a new blog and therefore I'm eager to show everyone what I'm made of. So, I'm offering a side incentive for anyone who enters the contest for me.
If you enter the contest for My Summer Girl Books, comment below with a name (can be an alias) and your VALID email address, you'll be automatically entered to win a $10 gift card from amazon.com!
BOTH CONTESTS END ON NOVEMBER 17TH SO MAKE SURE TO ENTER BEFORE THEN!
***Winners of the
Nightshade
book and gift certificate will be announced the same day. You do not have to win the book in order to win the gift certificate from me.***
Contest is now over! No more entries will be accepted on my behalf!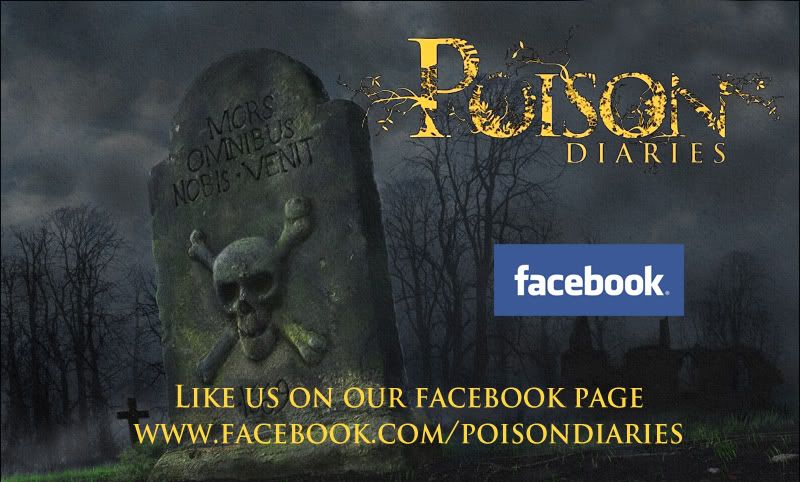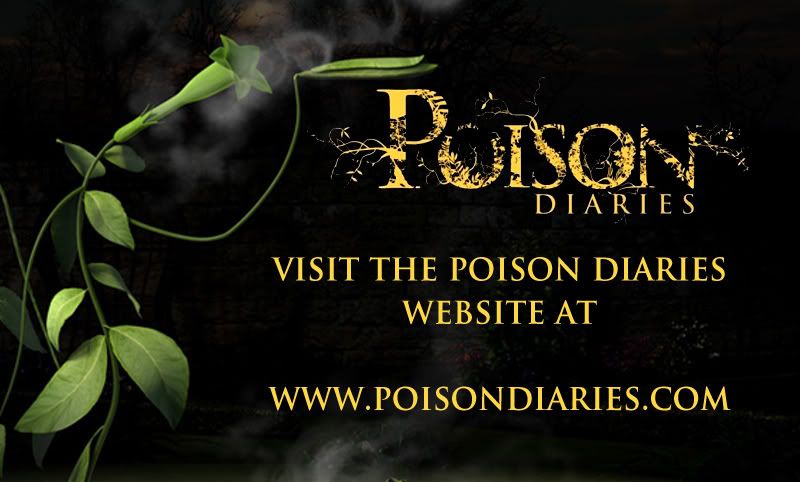 Happy Reading,